Bruce Campbell at the University of Washington Book Store.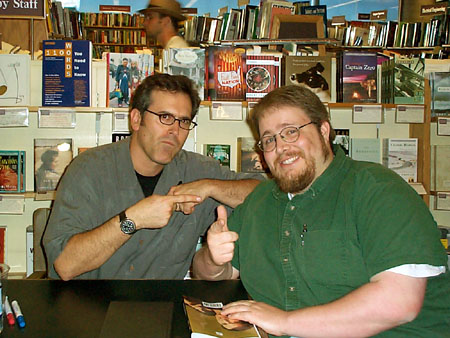 Ask Bruce "Who's the man?" and he'll point at Mike.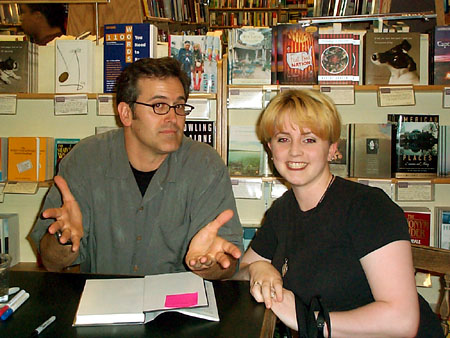 I caught him making time with my lady.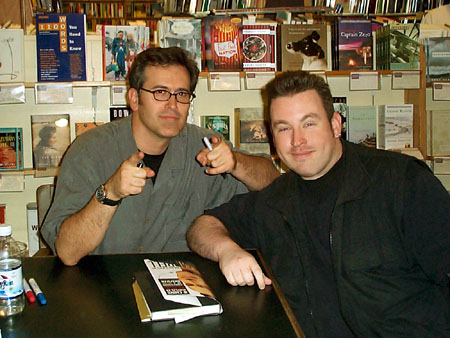 Bruce was really a cool guy and his book "If Chins Could Kill" is great!

---
All images, format, content, and design are copyright © 2004 Bradford Hardman. No part of these pages may be reproduced without the express written consent of Bradford Hardman. Licensed character names and images are copyright © their respective companies.