Making Easter Eggs, and Belle and her lovies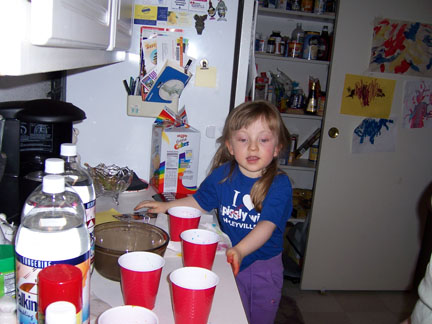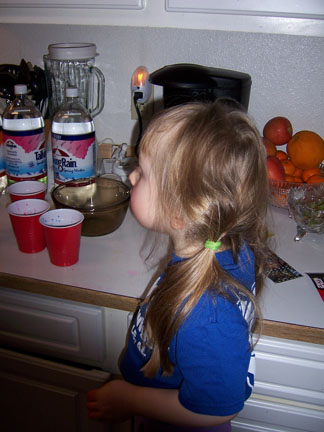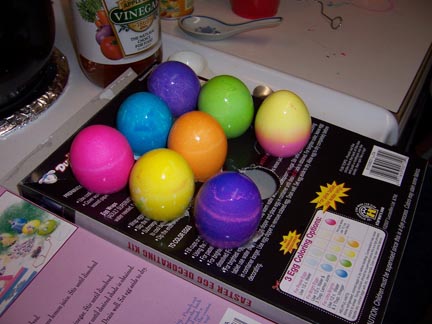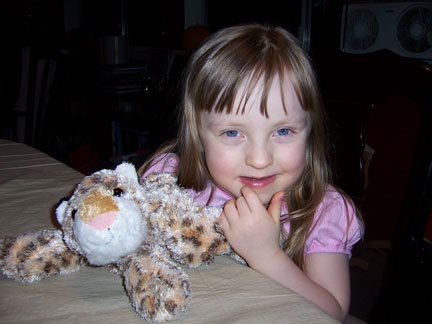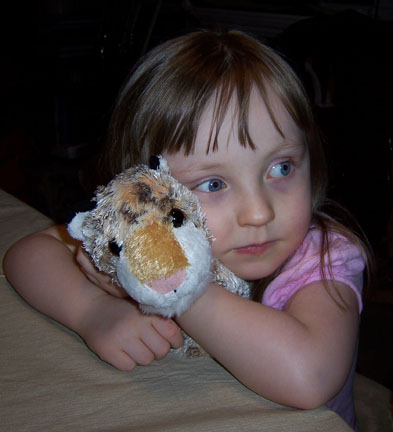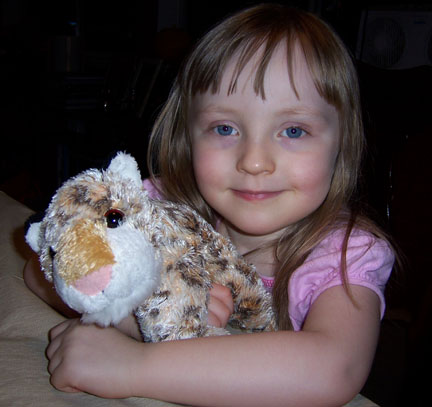 This leopard she named Jerusha and it is one of her favorite cuddle toys.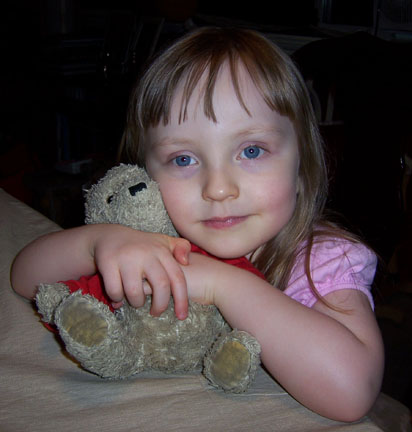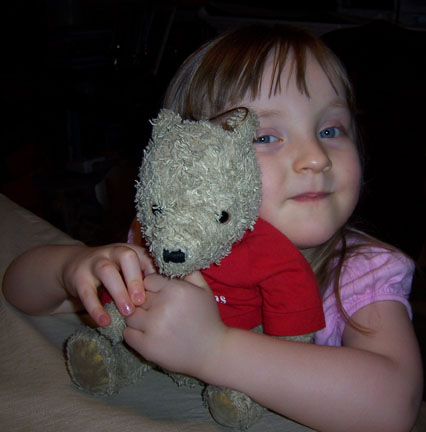 This is Pooh and he has been one of her favorites since almost birth.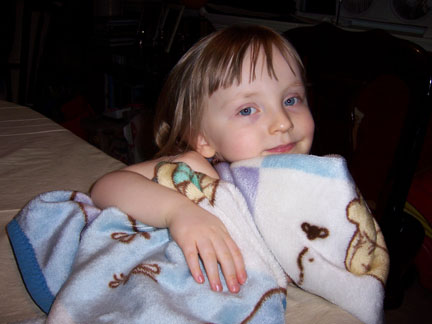 And of course there is Munch-Munch. We do no where without it!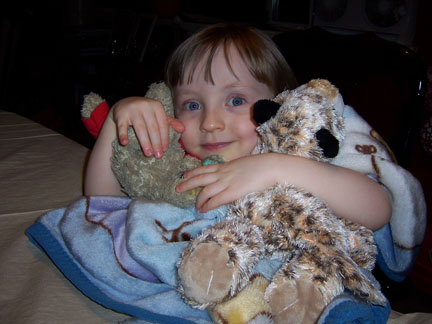 The whole gang!