Darth Belle, Belle at the Park, and Belle and the kitties.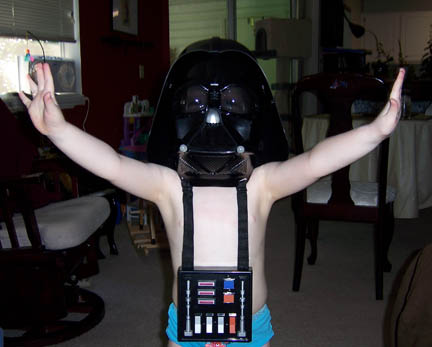 What can I say about this picture... what needs to be said?!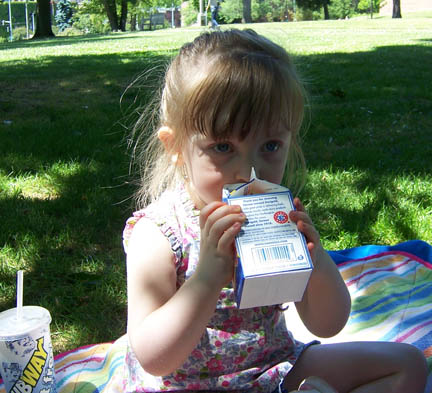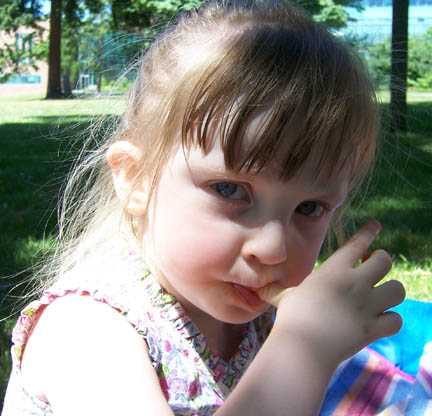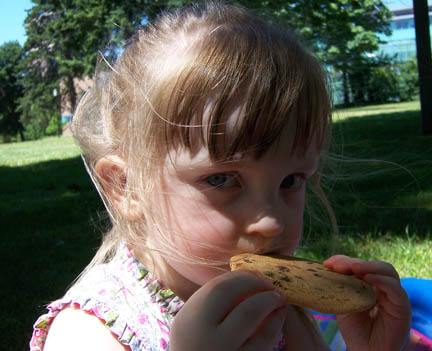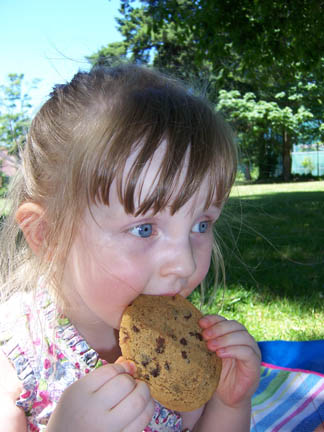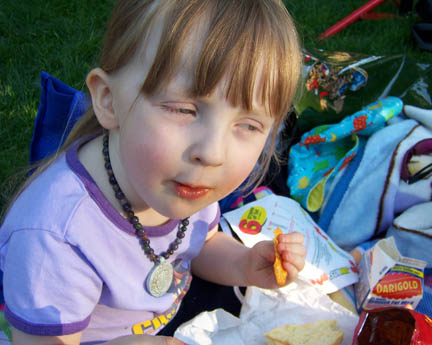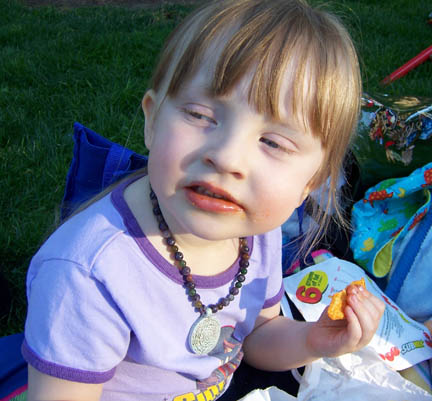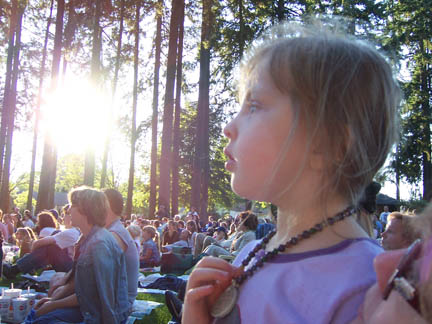 Bell at the Shakespear in the Park Play (Midsummer's Night Dream)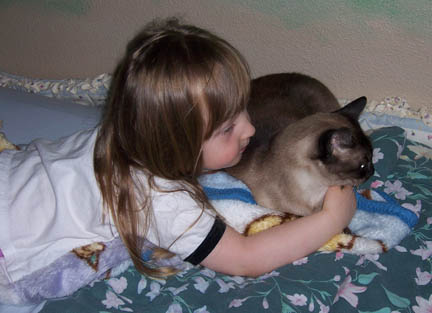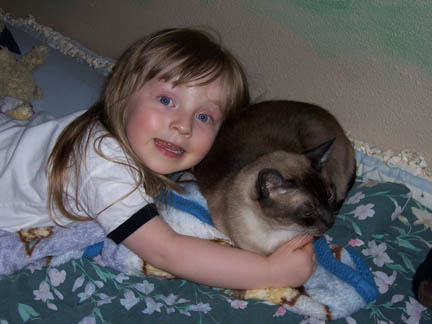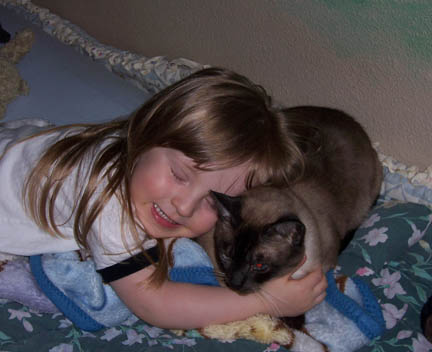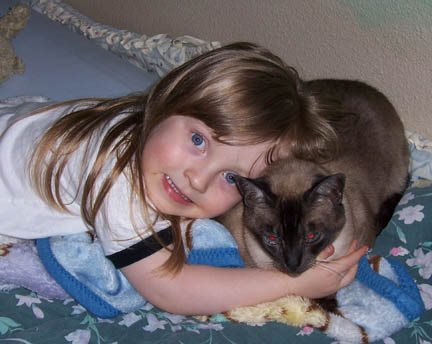 Belle with Isis. Isis is very protective of little ones.
Belle and Koo Si sleeping. These two are SO alike.